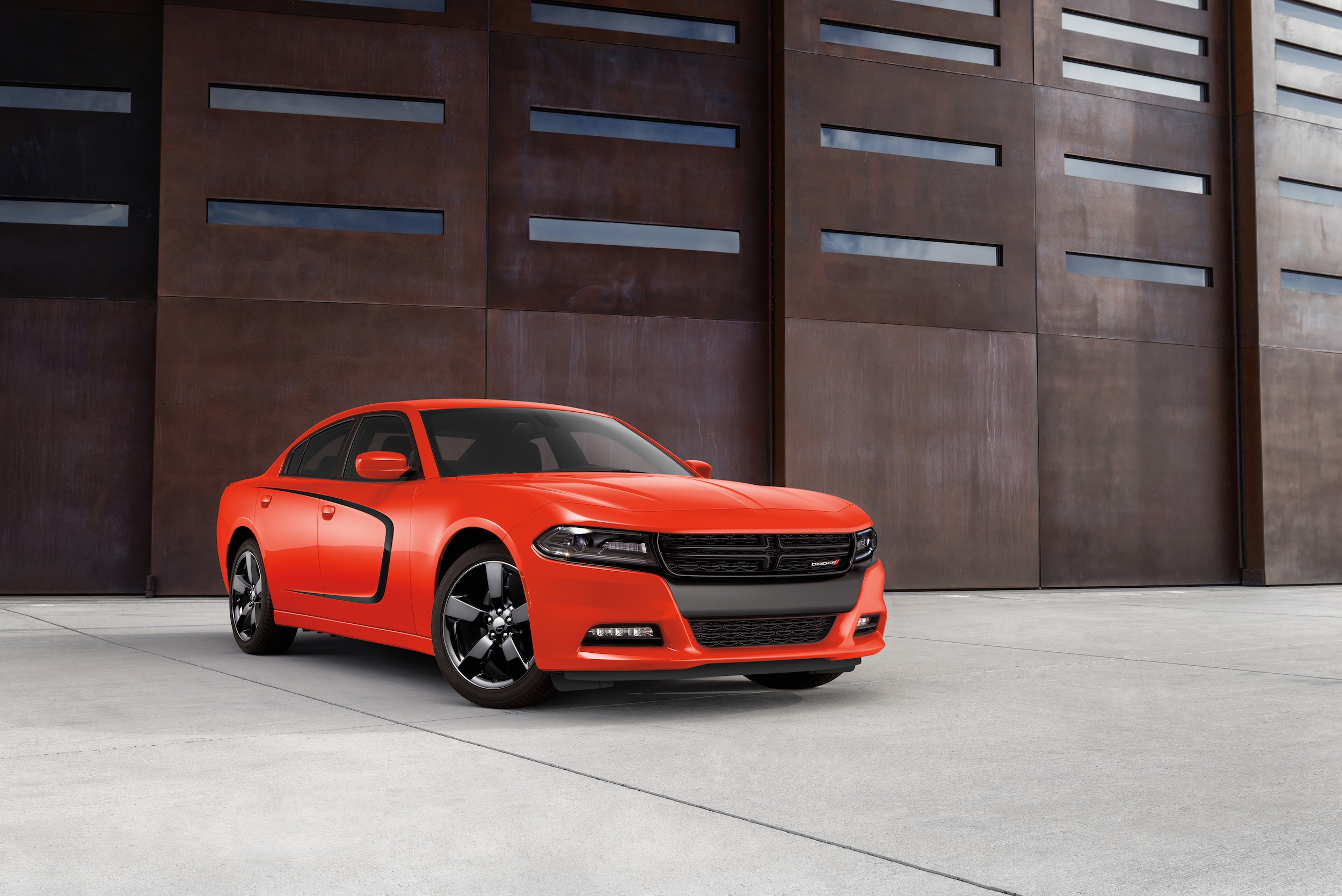 A vehicle that is attractive on the outside and that offers a substantial amount of power under the hood, the Dodge Charger is a full-size car that demands attention. If you want even more power, consider the Hellcat model as there are a few new upgrades to enhance its performance. Even though the Charger comes standard with a V6 engine, you're going to have about 290 horsepower while driving.
You'll also benefit from almost 30 mpg, making this a car that has quite a bit of speed while still delivering exceptional fuel mileage.
There is a Hemi V8 option if you want to up the power in your Charger. This model features 370 horsepower while still maintaining plenty of room inside the four-door car. Both models' suspension features are adaptive, making it easy to navigate everything from curves to highways with ease.
The After-Run Chiller in the Hellcat aids in keeping the supercharger cool so that the engine and transmission don't overheat. Since the Charger has an all-wheel drive option, you'll be able to travel over snow and other types of terrain with ease, along with the enhanced traction from the tires. You can save gas when driving on dry roads with the axle-disconnect feature that decreases the front tires' power.
Heat extractors can be seen on the hood of the Charger, giving it a strong appearance. A few special graphics have been added to the car to make it stand out on the road. Brass Monkey wheels are an option to consider, along with a few new paint options, including Go Mango and Plum Crazy. Stay connected by using the 4G LTE Wi-Fi. Entertainment options include an audio system with Beats Audio and ten speakers and the option of a Harman Kardon system with 19 speakers.
The new Charger is powerful, modern, and ready to take on the roads ahead. Get yours today at Executive Auto Sales / Brokers.