Why a Used BMW is Well Worth Considering
With a tradition of power, performance, and stylish designs, BMW is one of the most sought-after brands in pre-owned vehicles
Each interior, with its comfort, technology, and luxury, has kept BMW at the cutting edge of the industry each year. Their exterior styles stir up images associated with sporty performance and class. For these reasons and more, the BMW brand is an ideal choice when you're looking for a used vehicle.
The Ideal Affordable Luxury Brand
Thanks to their overwhelming popularity there are numerous options available at Executive Auto Center for a pre-owned BMW, making them a highly competitive luxury brand. Options range from a basic entry-level but top-performing car to grand and luxurious models with custom colors and fully-tricked-out interiors. The price difference between a brand-new BMW and a pre-owned BMW will vary depending on the model, trim, and packages. However, BMW does hold a great deal of residual value, an added benefit for those who choose to go with a used BMW.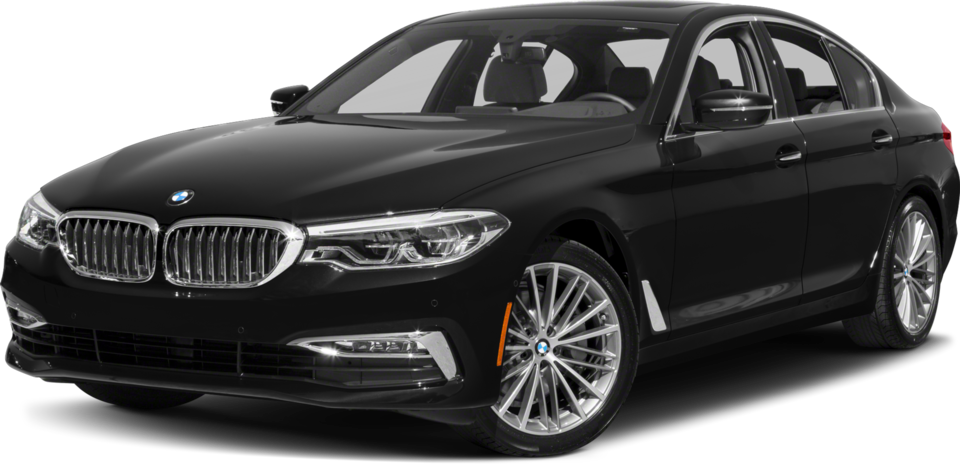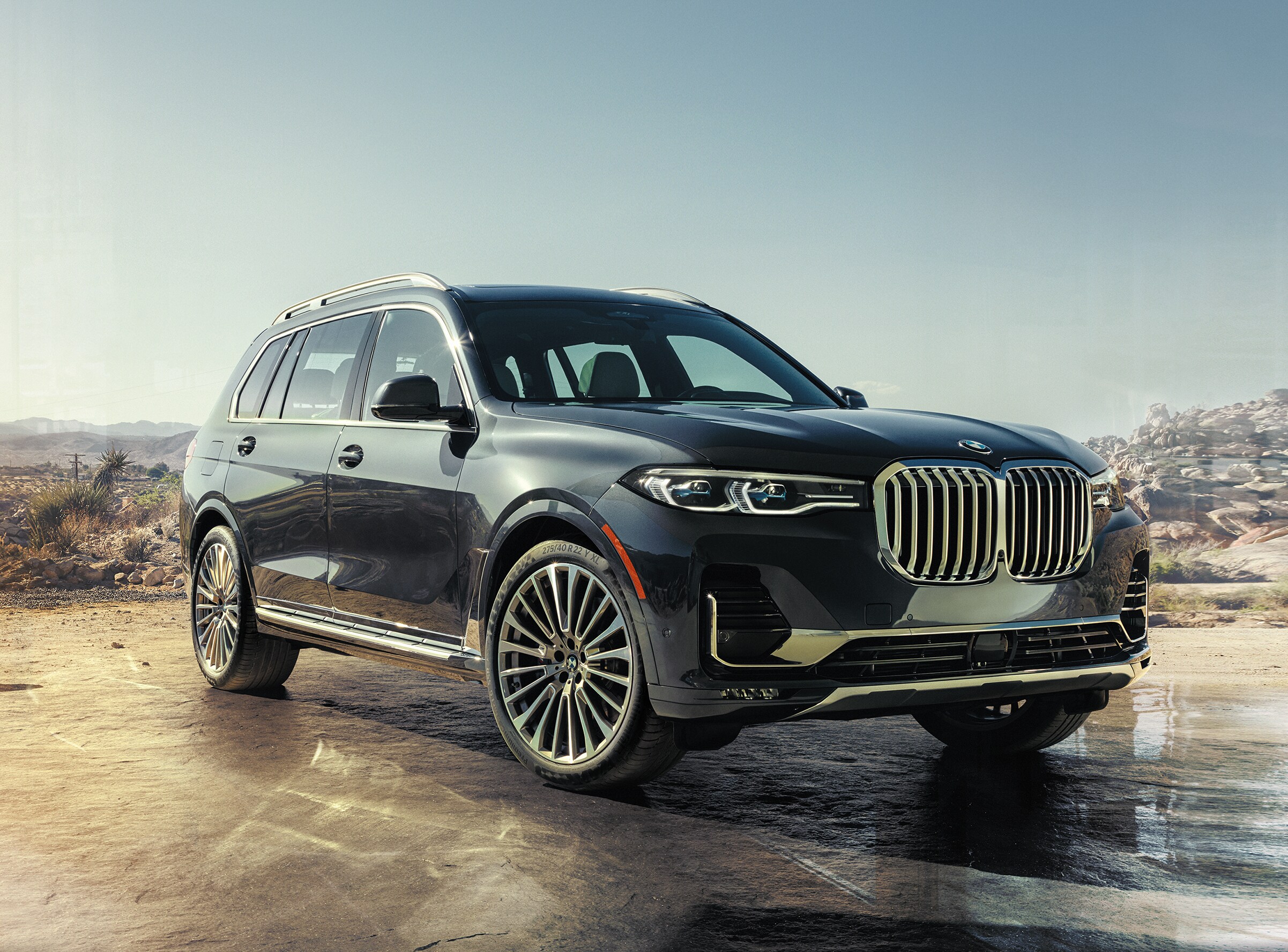 BMW Model Lineup
1 Series
2 Series
3 Series
4 Series
5 Series
6 Series
7 Series
8 Series
Z Series
X Series (SUV)
i Series (Original Electric & Hybrid)
PHEV Series (Hybrid)
BMW Classifications
M: Sportier, and more aggressive upgrade package to the standard BMW cars
PHEV: Plug-in hybrid electric vehicle
Roadster: Sport-centric, two-seater, open-top car
Z: BMW's two-seater roadster
s: Sport - only applicable to the i3
sDrive: Equipped with two-wheel-drive system
Sports Activity Vehicle (SAV): BMW term for SUV, known as their X-range
xDrive: Equipped with an all-wheel-drive system
Your Used BMW is Safe
BMW is equipped with available safety features that provide you with all-encompassing options. All designed to make your adventures throughout the Clovis and Madera area a safer journey.
Including:
Lane assistant
Lane departure
Approach control
Intelligent emergency call
Night vision
Lane Assistant
If you're driving and your BMW starts to drift into the lane next to you, the lane-keeping assistance safety feature will take the steering and in a smooth, controlled manner will readjust automatically to get your vehicle safely back in your lane. This feature will also take effect if your car becomes too close to another and a side collision is probable.
Lane Departure
Another safety feature of the BMW lane keeping assistant is their lane departure warner. It is a reminder to you to use your turn signal when changing lanes. If you do switch to another lane without using your turn signal, then you will feel a slight vibration from the steering wheel.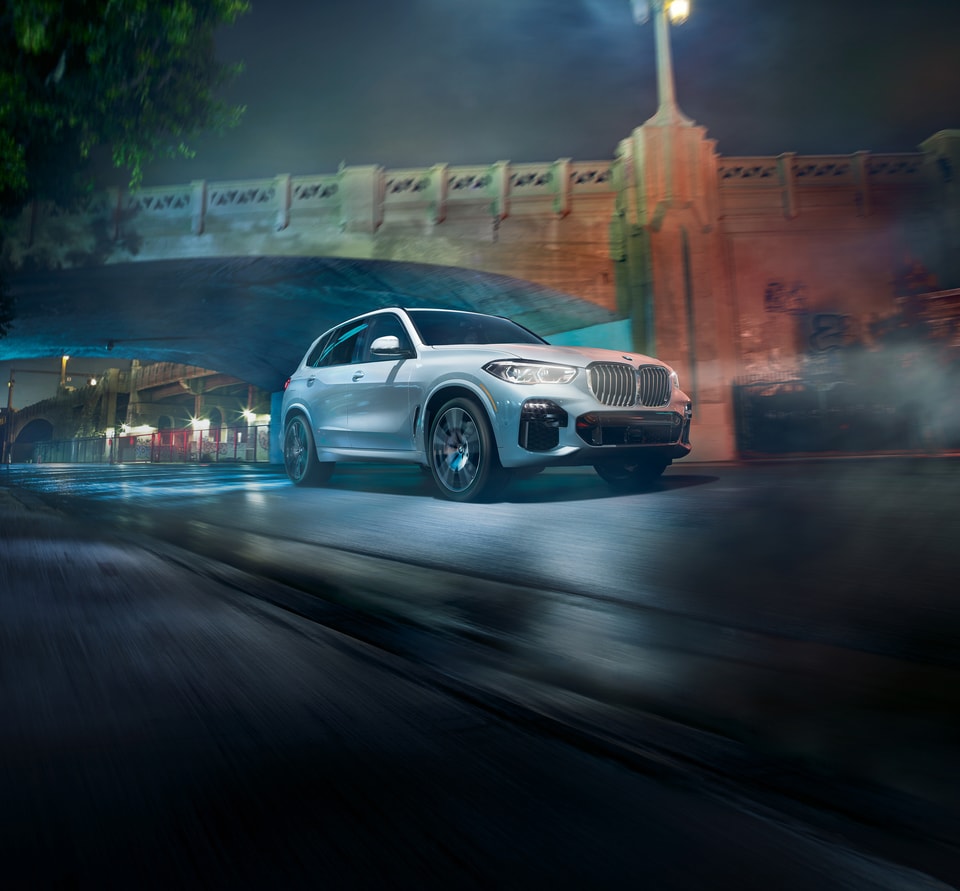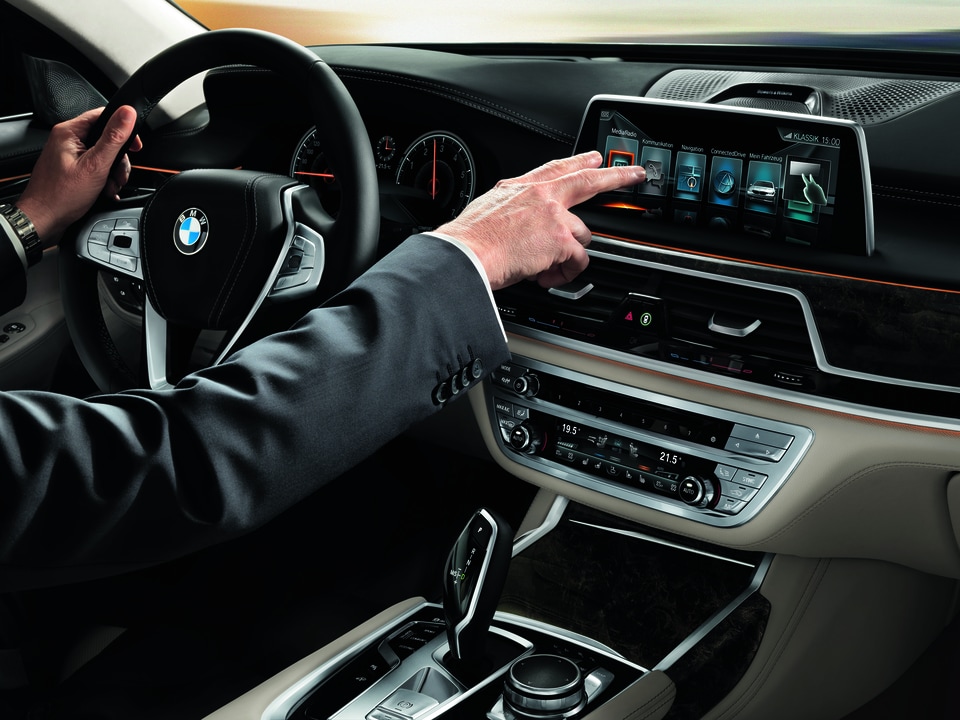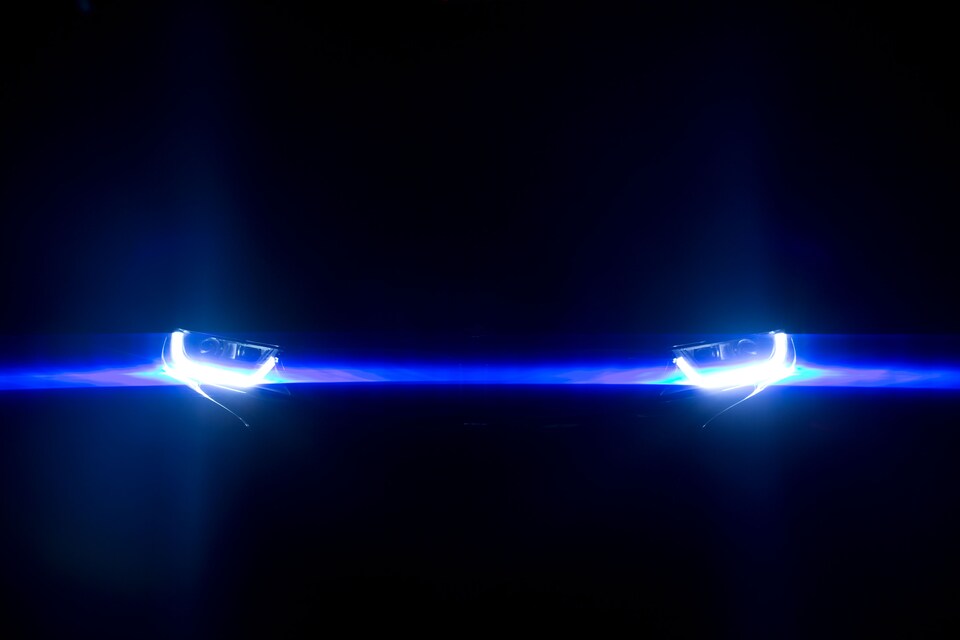 Approach Control
This key feature provides BMW owners with a warning for when the car in front of you makes a sudden and abrupt stop. When every second counts and a rear-ending collision is imminent, this safety feature will automatically engage your brakes in a controlled effort to avoid an accident.
Intelligent Emergency Call
If you are in an accident, this automatic safety feature will call for help and can dispatch emergency services to your location.
Night Vision
This state-of-the-art technology adjusts your view at night to overcome the difficulties of night driving. Your BMW provides thermal imaging of the road ahead, provides warnings on the heads-up display, and adjusts to approaching headlights to offer you a safer drive at night.
Executive Auto Center is conveniently located near the University of California Fresno campus, and just a short drive from Madera and Clovis area.
Visit us and our large inventory of pre-owned BMW models!